UmlDiagrams
UmlDiagrams is an application for generating UML Diagrams for source code and assemblies.
It includes an Add-In for VS.NET as well as WebMatrix.
It comes with a parser for C# and VB.NET so you don't need to compile the code, and gives forward and reverse engineering.
It is currently under development, and this is one of the early (Very early) snapshot of one of the diagrams it can create:
I'am getting there, but it still needs a lot of work. API is almost finished, starting work un UI framework.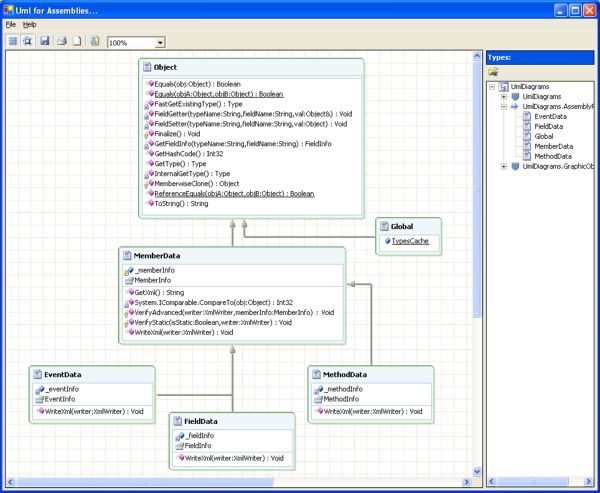 Figure 1: Sample of UmlDiagram.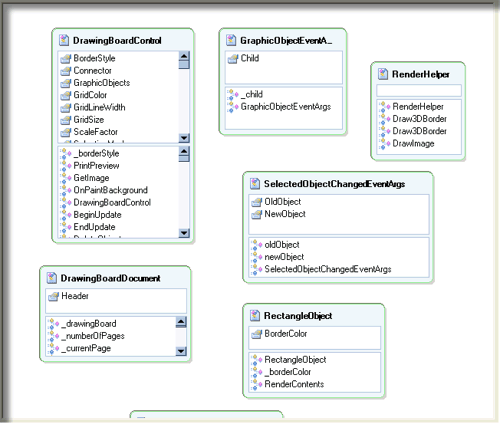 Figure 2: Early Sample of UmlDiagram.
Currenty it is planned to generate:
Class Diagrams
Use Case Diagrams
Deployment Diagrams
Activity Diagrams
Sequence Diagrams
and more...